An Innovative Australian Family Business
At the heart of Western Composting Technology (WCT) is the Geelong-based Dickens family, known for delivering practical, innovative solutions for waste resource management to more than 2,000 commercial and government clients. In 2004, the family established WCT to compete for the Greater Shepparton City Council's tender to build, own and operate the first alternative waste treatment facility in Victoria to accept and process garden waste from kerbside collections and transfer stations in the municipality.
WCT at the forefront of alternative waste treatment
Construction of our flagship Shepparton composting plant was completed in October 2008. Our Shepparton team now collects and recycles green waste, garden waste and commercial food waste into usable compost products.
Using Horstmann-WTT tunnel composting technology from Germany, the initial decomposition and pasteurisation of feedstock takes place in closed tunnels. What takes six to 12 weeks in open windrows takes two weeks in our facility. We then sell the high-quality end product to wholesalers to blend with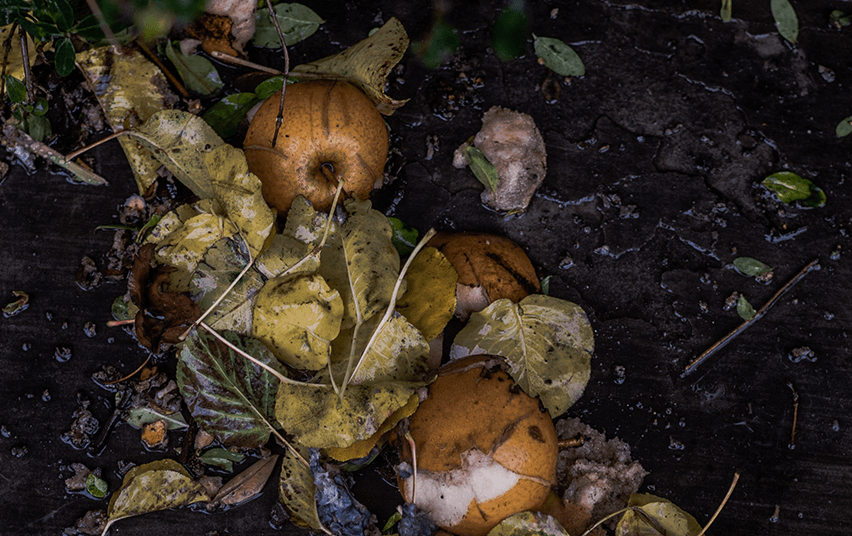 High performing and award-winning
WCT now has the ability to receive higher risk wastes and has proven that tunnel technology, if done well, works. We currently employ a team of 10 people, who work together to deliver excellence to our customers and communities, and consistently meet the high standards we set for ourselves.
As a team and as a business, we are proud of the environmental performance of our Shepparton facility. We have never received a complaint or had a pollution incident, a fact that EPA Victoria recognised with an improvement award in 2014. We also received a World Environment Day Award for best new environmental initiative from the UNAA in June 2010 and the Premier's Sustainability Award 2015, among several local customer service awards.
Growth founded on specialist expertise
Our other waste disposal technologies include open windrow composting, aerated static pile composting, and dry and wet anaerobic digestion. Over the past 5 years, we have partnered in a range of contracts for the acceptance and processing of mixed source-separated kerbside organics (garden waste/food waste – known as FOGO) from local authorities in the Goulburn Valley and northeast region of Victoria, including Moira Shire Council, Strathbogie Shire Council, Benalla Rural City Council, Greater Shepparton City Council and until recently Wangaratta Rural City Council.
Positioned for the future
Each year, our Shepparton plant processes 20,000 tonnes of FOGO from approximately 49,000 households, and 2,000 tonnes of solid commercial food waste. We maintain accreditation to multiple Australian standards and are respected part of the business and community fabric of the region.
Over the next 5 years, we are uniquely positioned to build and operate new plants and expand our geographic reach. As policy-driven increases in landfill levies promote recovery and recycling of organic waste, there's more demand than ever for our specialised technologies and services.
We're determined to grow WCT. Our track record of success in the sector, particularly in delivering innovative and cost-effective solutions, positions us to win government and private contracts to build and operate alternative waste treatment facilities around Australia.
Our philosophy is to embrace what we know works: building partnerships, sharing information, educating our industry and communities, and being agile. In every region we operate, we will benefit the environment, our customers, other businesses and our local communities.