We turn food and organic waste into High Quality Compost
Western Composting Technology (WCT) are specialists in alternative waste treatment
We have the expertise and agility to build, own or operate alternative waste treatment facilities in Australia. Our waste treatment technologies include in-vessel (tunnel), windrow and aerated static pile composting, and anaerobic digestion (wet and dry).
At the heart of Western Composting Technology (WCT) is the Geelong-based Dickens family, known for delivering practical, innovative solutions for waste resource management to more than 2,000 commercial and government clients. In 2004, the family established WCT to compete for the Greater Shepparton City Council's tender to build, own and operate the first alternative waste treatment facility in Victoria to accept and process garden waste from kerbside collections and transfer stations in the municipality.
Partnering with
local government
Western Composting Technology works with Local Governments on effective and efficient means of composting. With up to 70% of solid waste generated by households and businesses estimated to be organic material, local governments have huge opportunities and incentives to outsource the building of new waste treatment facilities, and the treatment and processing of organic waste.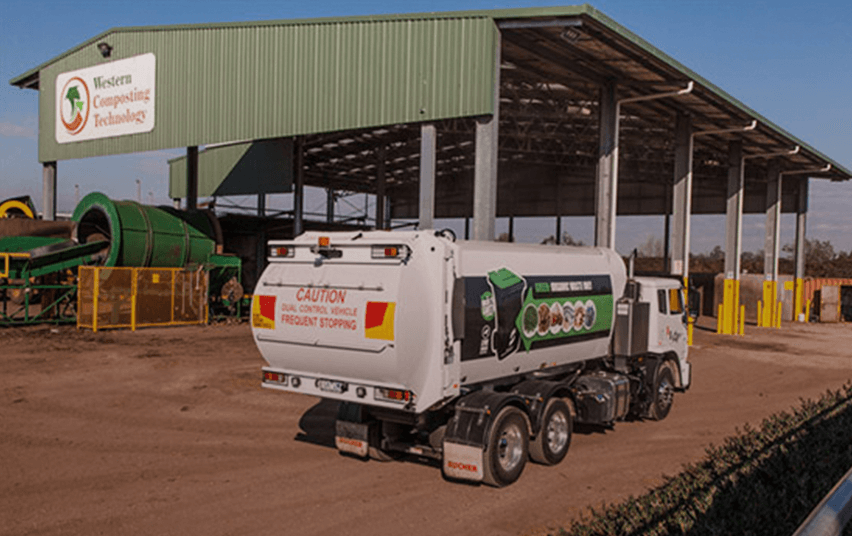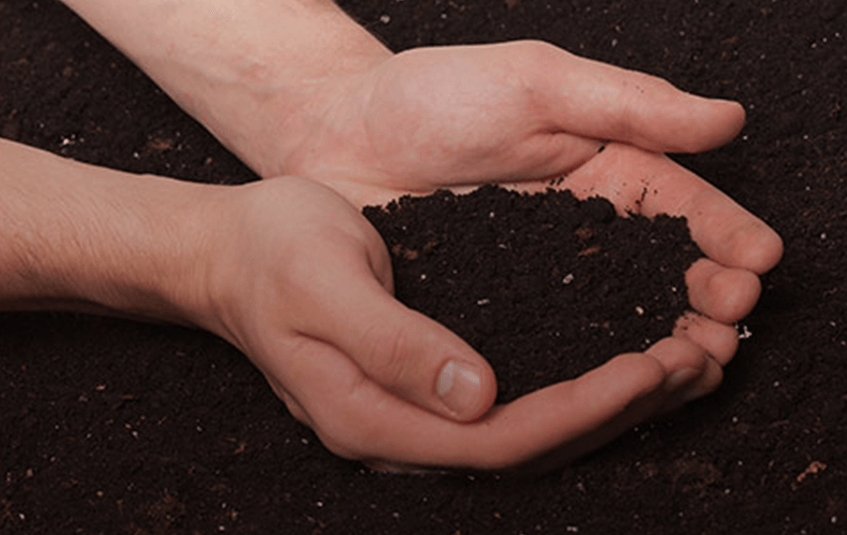 Why tunnel
composting technology?
Tunnel composting technology lets us carefully control environmental conditions during the composting process to produce minimal odours and little or no leachate (water draining off). We monitor and control the process and this technology allows us tighter controls on product quality and the ability to produce products that are weed-free and to higher standards than simple windrow technology.
How can you help
What goes in makes all the difference
Feedstock is the raw material that goes into the composting process. Feedstock contamination can seriously affect how our processing plant functions and the quality of our end products. Tunnel composting is an environmentally sound way to recycle organic materials that significantly reduces waste stream volume and offers economic advantages for communities.
You and your community play a crucial role in the success of our composting program. When you eliminate contaminants (household hazardous wastes, plastic, glass) from composting feedstock (food scraps, grass, branches, leaves), you help make us more efficient, and our high-quality end product more consistent. You help us deliver more benefits back to your community. At WCT, we've been working to educate you and your community about feedstock contamination and we're already seeing results. You can keep helping us by staying informed and helping educate those around you.
For more information and educational resources for your community or organisation click here.